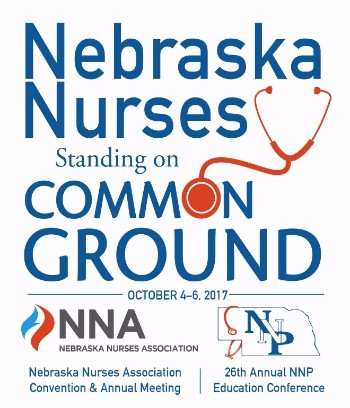 The 26th Annual Nebraska Nurse Practitioner Conference will be held October 4-6, 2017 in Kearney NE at the Younes Conference Center.  We are co-conferencing with the Nebraska Nurses Association this year.  You can expect the same format and quality of lectures as you have experienced in the past.
If you have questions, please contact Kathy Murphy-Buschkoetter at nnpkmurphy@gmail.com or Diane Jackson at nnpdkjackson@gmail.com
Registration will be available online around August 1, 2017.